License to Sear is always happy to help with your corporate events! We will work with you to ensure that we do everything we can to accommodate you, your co-workers and your employees.
Vegetarian and vegan friendly options are also available at your request.
Don't forget, at License to Sear we want you to customize every menu to ensure you are happy with the choices you make. Let us know what excites your taste buds, and together we can create a perfectly tailored menu for you and your work family.
Corporate Luncheon Pricing Breakdown
50 – 80 People – $27.99/person | 80 – 100 People – $24.99/person |
100+ people – $21.99/person
Pick 4 Items below (1 Meat) | Any Additional Item Chosen is $4.99/Item minimum
CORPORATE LUNCH MENU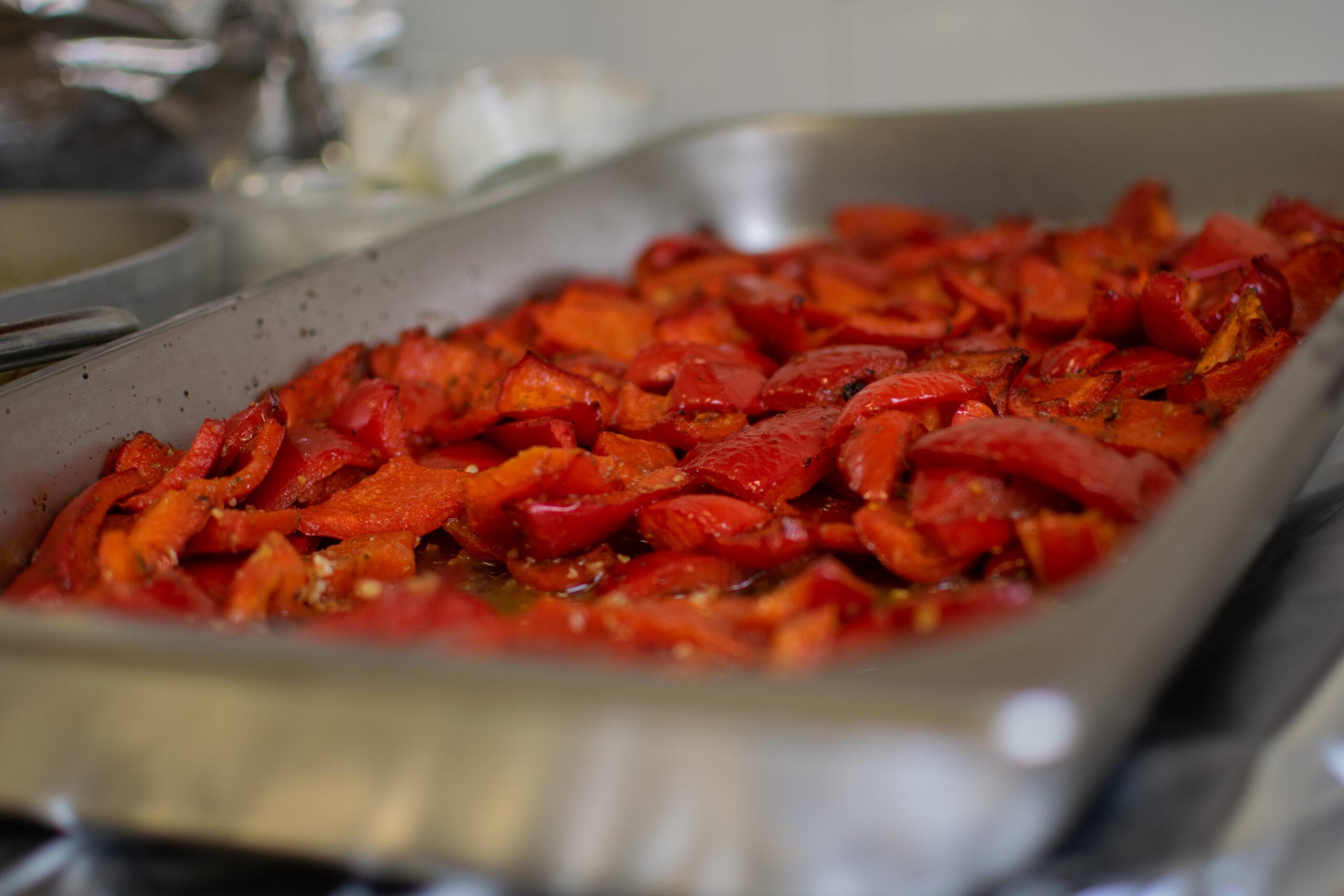 FINE PRINT
Paper products provided with flatware and napkins
Buns/Rolls & Butter included
Buffet set-up included
50-100 people – 1-Hour service minimum
100 – 150 people – 2-Hour service minimum
150+ people – 2+ hours of service
On-site Fee is $49.99/hour
Eco Fee is $49.99/hour (ask about how you can supply us power and save money)
Parking area of 40ft X10ft to park truck and trailer
We require a standard garden hose connection within 100 feet of our food truck location
Generator will be used to power the L2S trailer for the duration of your event
$500.00 non-refundable deposit is required to secure the date.
We accept cheques, online transfers, cash and credit (5% charge applied)
***Prices are subject to change