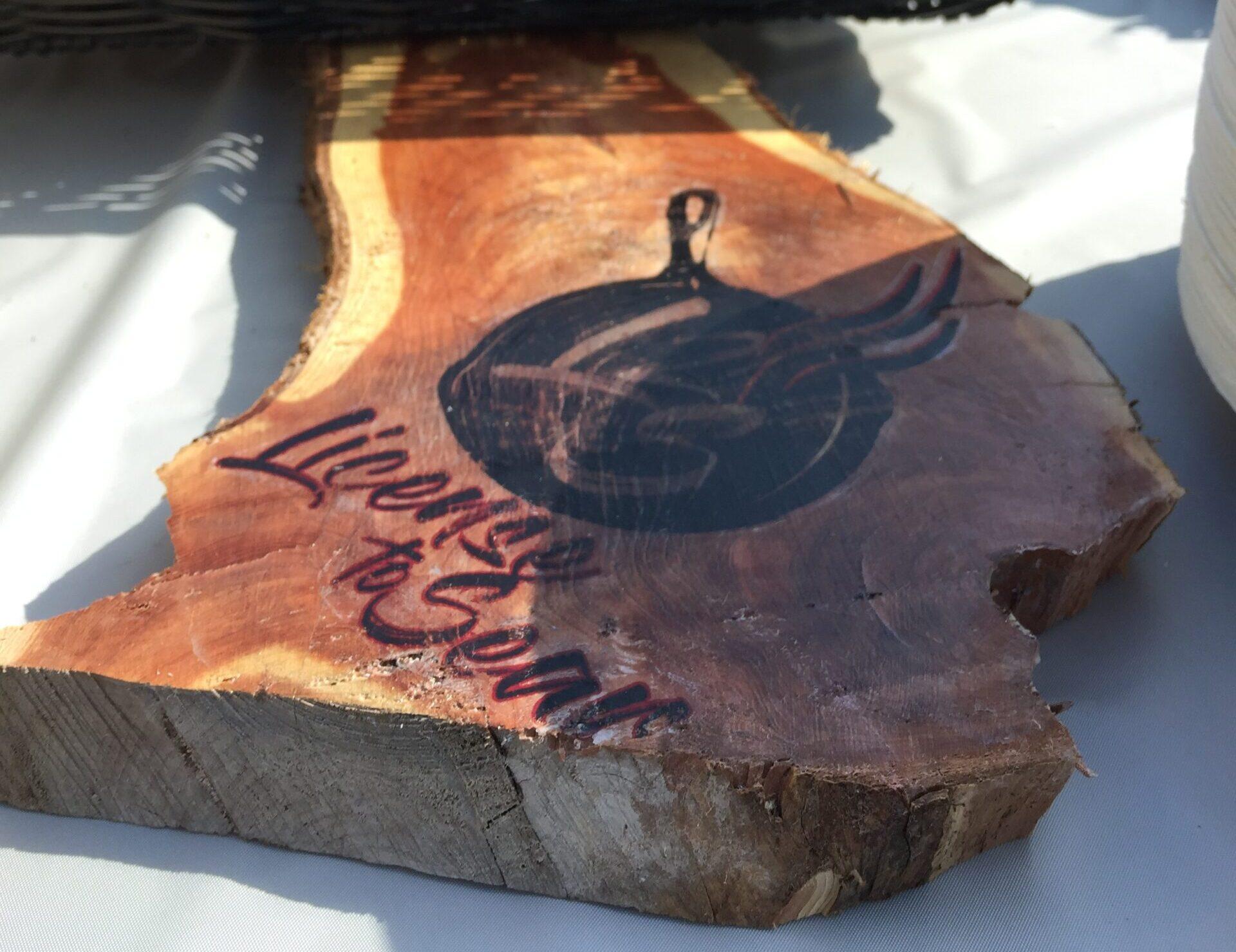 THE ANSWERS ARE HERE
What cities or areas do you service?
We service Windsor and Essex County. However if you would like to inquire about booking us for an event outside of this region, please contact us with details
Do you have vegetarian and vegan menu items?
Yes we do. Your catering sales manager will be able to identify the vegetarian & vegan-friendly menu items we offer.
Can I customize my catering package? I don't see everything I'm looking for on your website.
Absolutely! We will work with you to create the catering menu that suits you best. You can mix dishes from different menu packages, choose action stations, opt to select appetizers only – you can create any assortment of items you'd like for your menu. We can also customize your package by adding bar services, rentals and even entertainment & activities.
Do you offer tastings so I can try my food before I decide to book?
We only offer tastings to groups of 6 or more guests. Tastings are typically held at a private location(determined together). Costs for tastings vary on the menu items selected and the number of menu items you would like to try. Please contact us for details.
Anything else you require when on-site?
We ask that you provide us with a standard outdoor hose hook-up within 100 feet of where we will be parking. This water is used for washing hands during service.
What does your staff wear during the event?
Our servers and bartenders wear black pants, black, long sleeve, button-down collared shirts, black belt & black non-slip shoes. Our Chefs & culinary staff wear white or black License to Sear Catering-embroidered chef jackets. The jackets may be long or short sleeve, depending on whether they are cooking inside or outside & the season.
How big is your trailer? How much room do you require?
We have a 28 foot mobile kitchen. The width of our mobile kitchen is 8 feet. We ask for a minimum of 30 feet in length and 12 feet in width to park our trailer.
If I need to cancel or change the date of my event, is there a cancellation policy?
If you need to reschedule your event, your deposit(s) will be applied toward the cost of any new event contracted with License To Sear Catering within 90 days of your cancellation. Cancellations must be made no later than 30 calendar days prior to your event for this policy to be valid. Any deposits made are non-refundable if your event cancellation is made less than 29 days prior to your event.
Are there any holidays or dates you do not cater?
We strive to cater any event, 24/7/365. There may be exceptions such as the size of the event (under 50 guests), its location, or if the date is already fully-booked.
Do your services include cleaning during and after the event?
Yes. Our staff maintains all food stations throughout the event to ensure cleanliness & will bus tables during the event. Our staff is also responsible for cleaning their prep & kitchen area, removing trash breaking down & collecting most items rented through us such as china, chairs, tables, tents, etc. Please note that License to Sear Catering staff are not responsible for mopping, vacuuming, or cleaning restrooms.
Are there additional fees/charges added that are not seen on your package?
Yes. A 13% sales tax will be added to all package sub totals, & there is a 5% charge for payments made by credit or debit card. Staffing, gratuity, & travel fees may also apply, based on the size of your event, your subtotal & where the event is being held. These additional charges or fees will be noted on & calculated into your catering quote & contract
How far in advance do I need to book you?
If you know your event date, we always recommend you book to save your date as soon as possible. Particular months fill up quickly, & weekend any time of year are especially likely to fill up. Once you have paid your initial non-refundable deposit, your date is locked in & on our calendar.
When do you need my final guest count?
We ask you to submit your final guest count 14 days prior to your event. Invoices can only be increased from this day forward. If your guest count decreases within these 14 days, the original invoice will stand as correct.
Do you require a deposit to hold my date?
Yes, for weddings we require an initial $500.00 non-refundable deposit to secure the date. A 50% of remaining balance is due no later than 6 months prior to your event date & the final balance is due 7 days prior to your event. All other events, we require a $500.00 non-refundable deposit to hold your date & the remaining balance is due no later than 14 days prior to your event. Your security deposit will not be returned if you choose to cancel your event with Licence to Sear.
Can you provide me with services other than catering?
Absolutely! We are a one-stop-shop, so we are happy to arrange event rentals you need such as guest tables, seating, linens, chair covers, china, tents – almost everything you can think of! We can also arrange entertainment services like a DJ, bartenders and a coffee/tea station. Just let us know what you need & we will include those items in your catering package quote.
I'm planning on providing alcohol at my event. Can I hire your bartenders to service it?
Yes! We offer a variety of bartending services. Services range from single bartenders to full bar packages that include all necessary items needed to serve you and your guests.
How do I make a deposit and any subsequent payments?
We accept cash, cheques, credit, debit and online transfers for payments. Cheques can be mailed to us directly and we will provide the address via email. Online transfers can be sent to [email protected] Credit cards carry a 5% surcharge.
What power requirements do you need?
We supply our own power through a generator. The generator can be loud and may be disturbing to others. Power can be provided by client. We require 40 AMP service(breaker) with our 240V plug. Pictures and further details can be supplied upon request.
Is License to Sear catering insured and licensed?
Yes, we have all licenses, permits & insurances that are required to prepare & serve food & beverages. We can provide you and/or your event space or company with a copy of these if they are not already on file.
How much time do I have to change my menu?
We ask that you submit your final menu 14 days prior to your event along with final guest count and payments.
There is no kitchen where my event is being held. Can you still cater it?
Yes we can! In addition to what we can prepare at our kitchen, we also have a mobile kitchen which allows us to cook some of your food right on-site. Please let us know where your event is being held when you give us your event details so we can address the logistics and any possible issues.