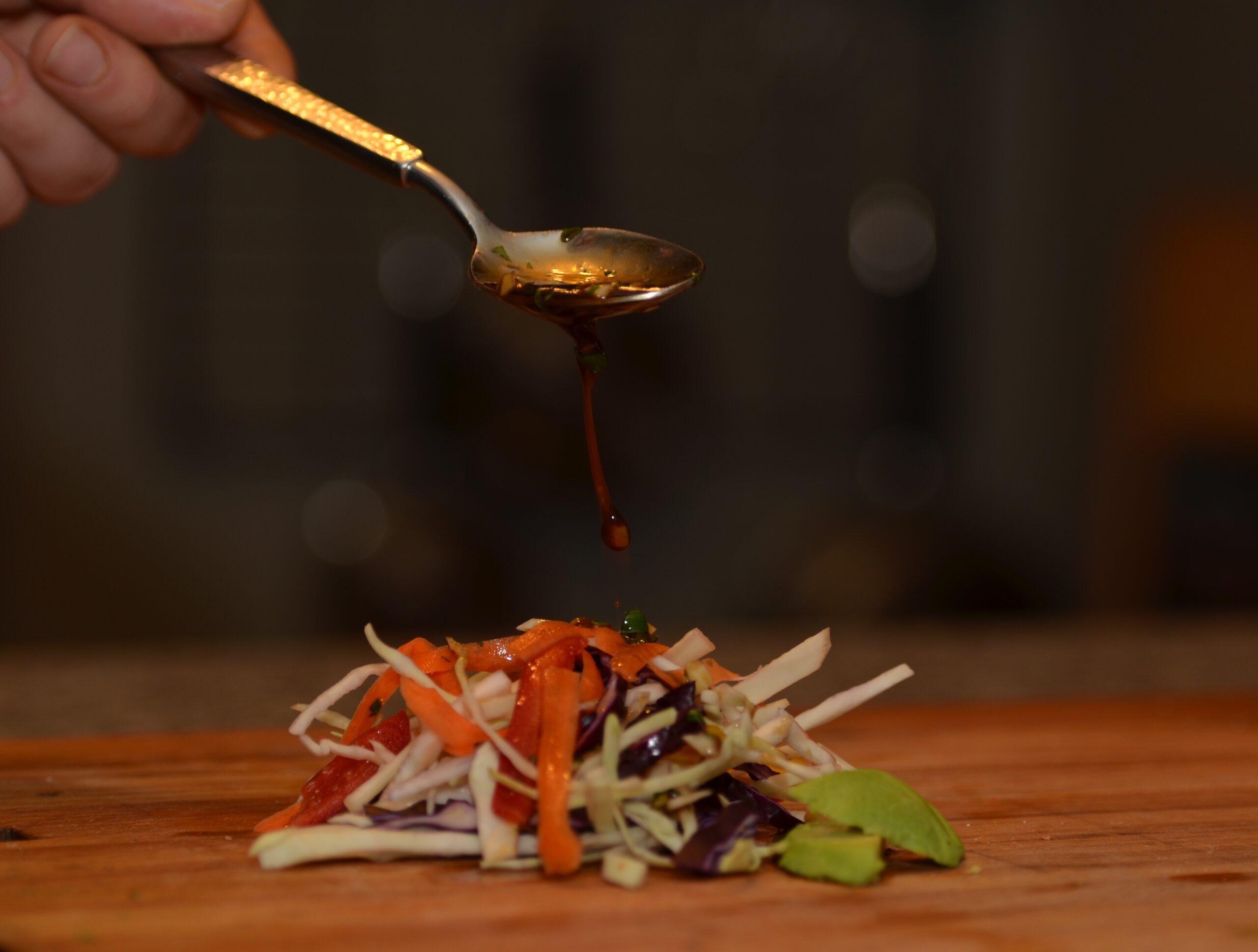 How Can We Help?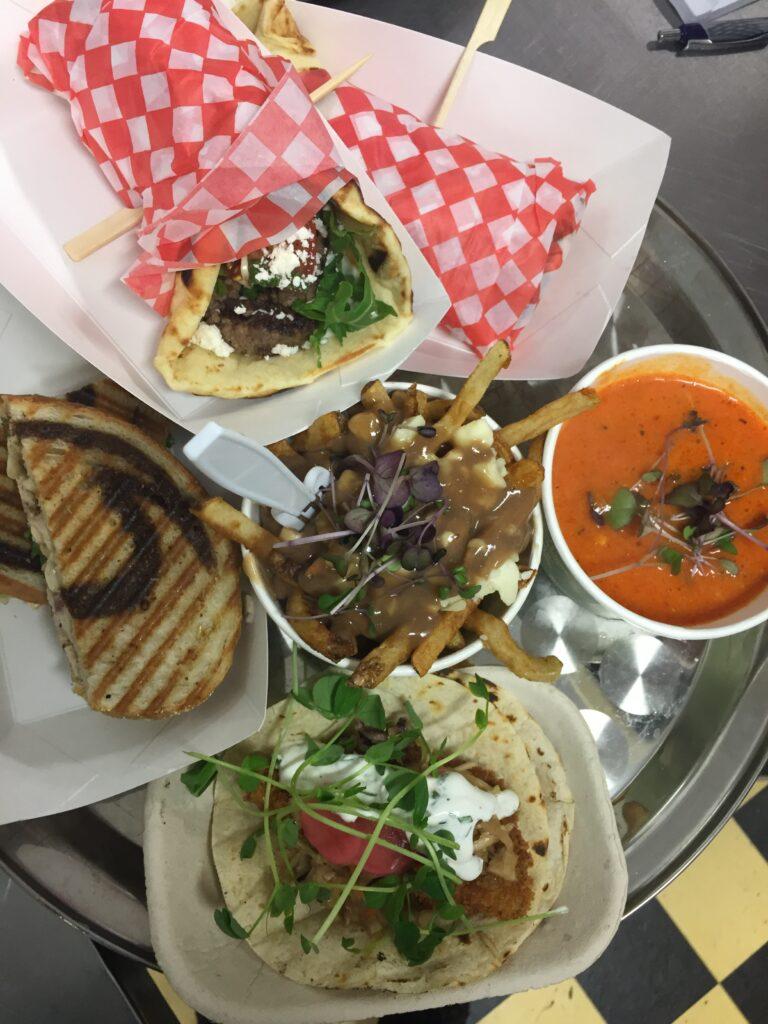 Food Tuck Experience
License to Sear will bring the trailer to your location and serve your guest on site! It's a fun and exciting experience for all ages!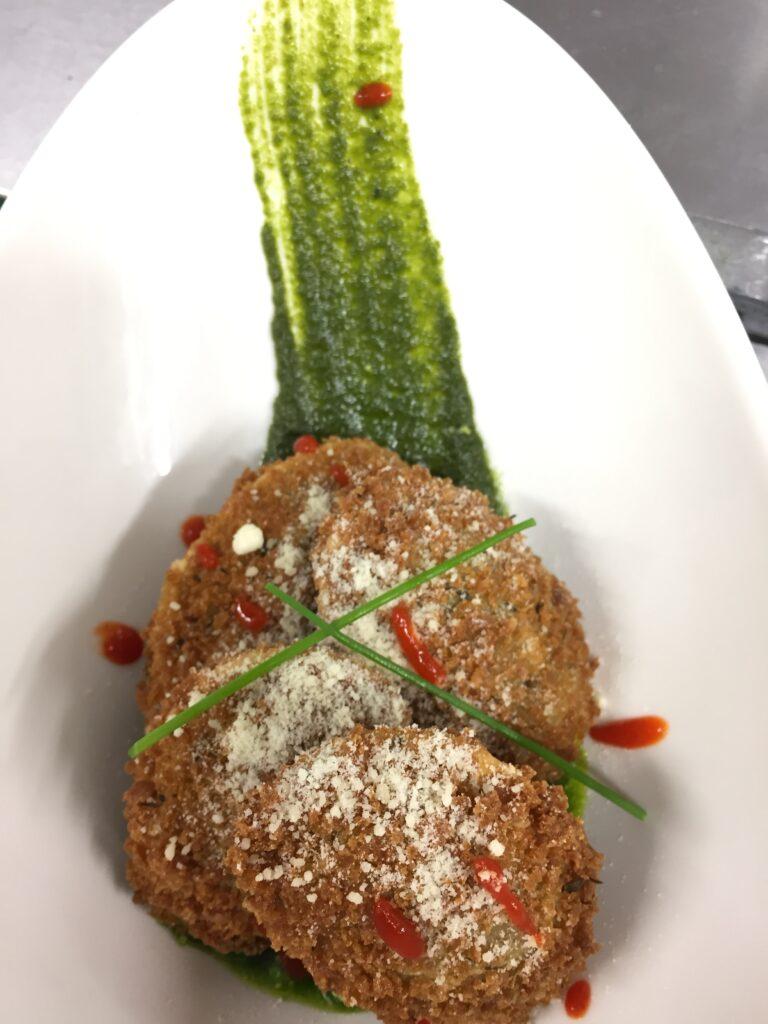 Private Catering
From weddings to corporate luncheons, License to Sear has so many unique and exciting menu items to make every event special!
Kiko's – Coming Soon
We've got something HUGE in the works that will be announced very soon! Stay Tuned!